about krausz
90

years
of excellence
since 1920
For over 90 years Krausz Industries has been designing and manufacturing market-leading coupling and repair clamp solutions for water and wastewater applications worldwide. Krausz, inventors and manufacturers of the game-changing HYMAX solution, the innovative, patented technology provides unmatched reliability together with complete ease of installation.
Founded in Europe in the early 1920's, the company has placed an emphasis on responding to market needs and product excellence. Our solutions are deployed worldwide and have been field proven in the most extreme conditions in over 30 countries such as Germany, Switzerland, Russia, Spain, France, Greece, Italy and many more. Today, Krausz solutions are effectively at work in well over 2 million installations worldwide, and that number keeps growing.  With continued growth in North America, Krausz Industries is expanding our presence in the US market as well through Krausz USA, a wholly-owned subsidiary located in Ocala, Florida.
At Krausz, we are first and foremost committed to providing you with product excellence. We achieve this by investing in our in-house R&D, whose long list of patents have innovated the industry, while maintaining manufacturing excellence through the use of the highest quality materials and the latest work processes. Starting with every nut and bolt and through to the special finishes we use, our attention to detail has a primary objective: providing solutions you can rely on.
In 2018, Krausz was purchased by Mueller Water Products.
Mueller Water Products, Inc. (NYSE: MWA) is a leading manufacturer and marketer of products and services used in the transmission, distribution and measurement of water in North America. Mueller's broad product and service portfolio includes engineered valves, fire hydrants, pipe connection and repair products, metering products, leak detection, and pipe condition assessment.
FACTS AND FIGURES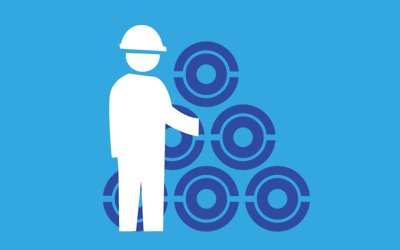 SOLUTIONS FOR ALL PIPE TYPES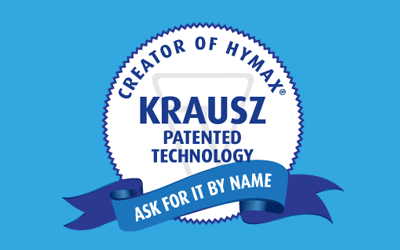 OVER 100 PATENTS AND PATENT APPLICATIONS
MILLIONS OF INSTALLATIONS WORLDWIDE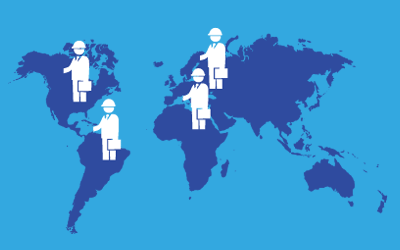 WORLDWIDE DISTRIBUTION AND STANDARDS