History
Krausz has a history of more than 90 years across three continents and three generations of leadership. It's a story that features a pioneering spirit, a relentless dedication to quality and a constant search for innovation. In 2018, Krausz was purchased by Mueller Water Products. Mueller Water Products, Inc. (NYSE: MWA) is a leading manufacturer and marketer of products and services used in the transmission, distribution and measurement of water in North America. Mueller's broad product and service portfolio includes engineered valves, fire hydrants, pipe connection and repair products, metering products, leak detection, and pipe condition assessment.
2015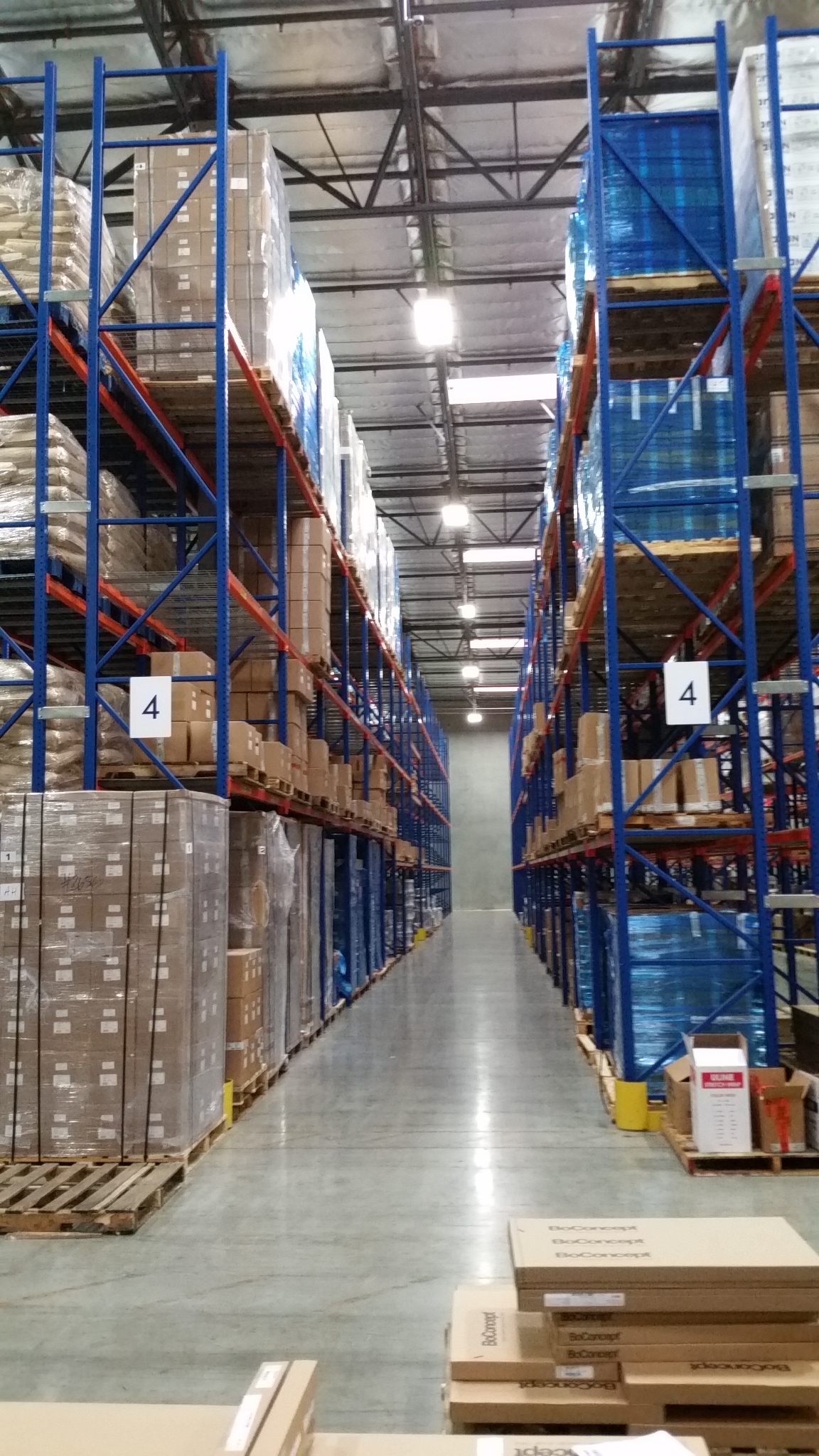 2015
HYMAX VERSA is launched at AWWA ACE show.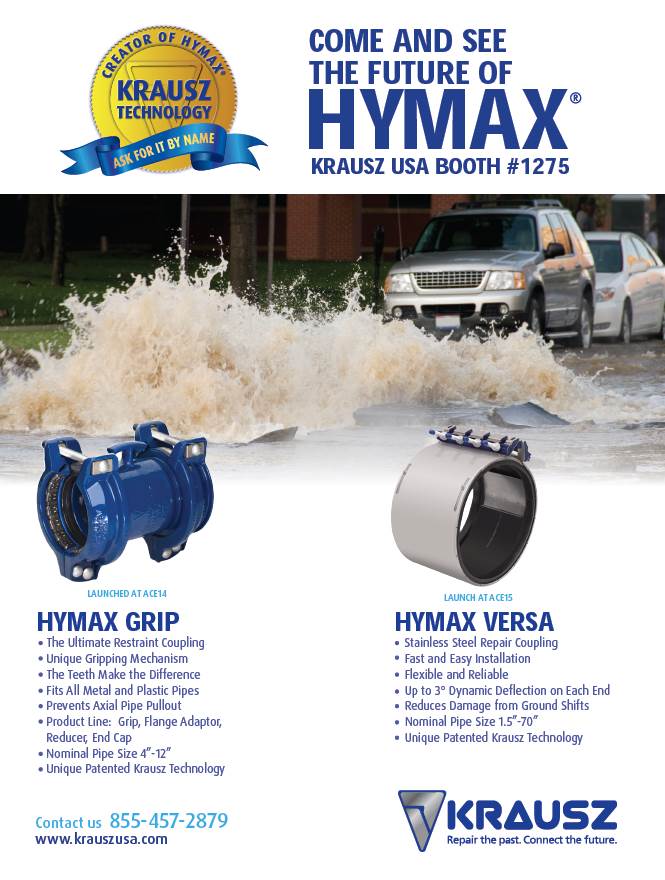 2014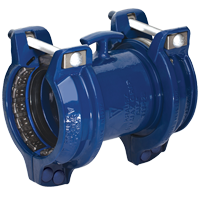 2013
Krausz USA is established in Ocala, Florida.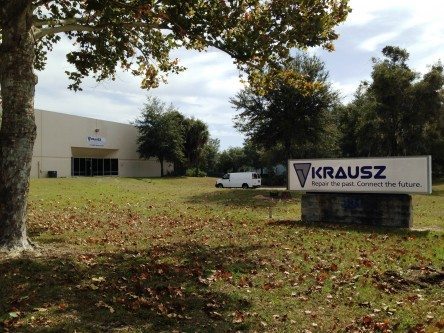 2011
In 2011, the company launched its revolutionary clamp, the REPAMAX, which was well received in Europe.
1999
In 1999, Krausz expanded sales to the U.S. through a nationwide distributor, turning its new patented HYMAX® product into a popular choice.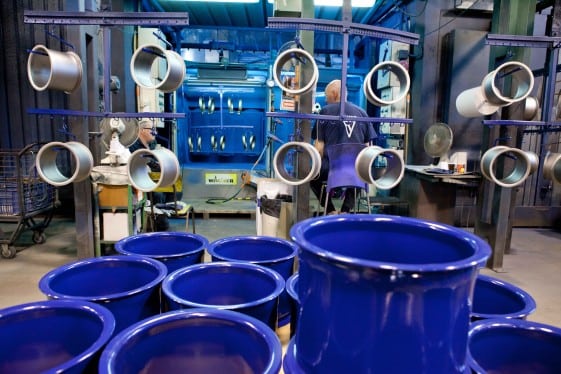 1987
Krausz started exporting clamps and couplings to Europe in reaction to market needs by developing new products and gradually becoming an international company.
1958
The company started R&D activity and registered its first coupling patent.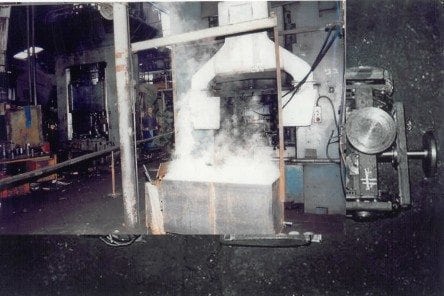 1954
Before long, Krausz & Sons started to develop its own unique and innovative couplings which had reached a dominant market share in Israel. Over the next few decades, the company grew steadily.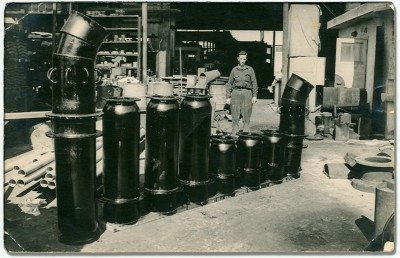 1942
Armin started the business again from scratch in Tel Aviv. He set up Krausz & Sons with his son Lalo (see picture) and built parts for Israel's new military and a growing operation for water fittings.
1940
Armin changed course to Palestine in 1940, which was under British control. Armin's immigration to Israel was illegal and he was detained by British police but eventually released. The family never recovered the machinery that had been sent to London.
1937
For Armin's family's safety sake, he had to leave Eastern Europe and decided to move to London. All of his machinery was shipped there. Unfortunately, the family needed to stop in Budapest as Armin's cousin had developed pneumonia. Once the family was ready to move again, WW II had broken out and traveling to London became impossible.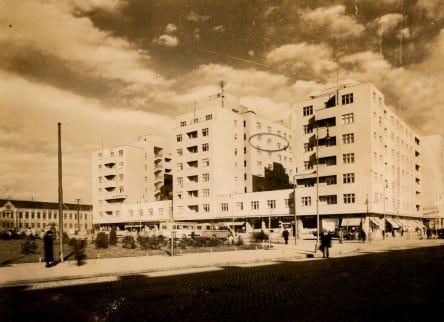 1920
The story begins in the 1920s in what is modern-day Bratislava in the Slovak Republic. Armin Zvi Krausz, grandfather of current CEO Danny Krausz, started a machining company that made parts for a variety of industries including building and civil infrastructure. The company gained a reputation for high quality when trouble started brewing with the rise of Nazi Germany.